Houston Dermatology Specialists
13114 FM 1960 Rd W, Suite 119
Houston, TX 77065
Phone: (713) 487-8233
Monday–Friday: 8 a.m.–4 p.m.

Mohs Surgery
At Houston Dermatology Specialists in Cypress, TX, double board-certified dermatologist and Mohs surgeon Christopher Downing, M.D., FAAD, specializes in performing this surgery to treat skin cancer while minimizing damage to the surrounding tissue. Dr. Downing trained in an American College of Mohs Surgery (ACMS) accredited fellowship program and received detailed hands-on education in three important areas: 1) surgical removal of skin cancer tissue; 2) pathological examination of that tissue to determine when the skin cancer is completely removed; and 3) reconstructive surgery to achieve the best functional and cosmetic outcomes for patients.
What is Mohs surgery?
Mohs micrographic surgery is an advanced technique that surgically treats skin cancer, especially in cosmetically and functionally sensitive areas. The Mohs procedure involves surgically removing the skin cancer layer by layer and examining the tissue under a microscope until healthy tissue is reached. The surgery has a high cure rate of up to 99%.
What are the benefits of Mohs surgery for skin cancer?
The Mohs approach offers several benefits over other techniques:
It offers the highest cure rate. Surgical margins are analyzed microscopically by Dr. Downing prior to you leaving the office.
It spares tissues and minimizes scarring. Removing cells layer by layer lowers the likelihood of unnecessarily removing healthy cells.
It's an outpatient procedure that does not require general anesthesia. Mohs is typically done using local anesthesia in the comfort of Dr. Downing's office. In many cases it does not require much time away from your routine to recuperate.
Christopher Downing, M.D., FAAD
Your Partner in Skin Health
Dr. Christopher Downing is a double board-certified dermatologist and fellowship trained Mohs surgeon serving the Cypress and Houston communities. He trained for years to provide his patients the best in dermatological care. His mission for establishing Houston Dermatology Specialists was to create a practice in which delivering professional, conscientious, and personalized care for patients is the #1 priority.
Meet Dr. Downing
Why choose Dr. Downing for your Mohs surgery?
Dr. Downing has completed specialized fellowship training in Mohs surgery, earning board certification in micrographic dermatological surgery in addition to his board certification in dermatology by the American Board of Dermatology. During his intensive fellowship, Dr. Downing performed thousands of Mohs surgery procedures and worked alongside Mohs surgeons, plastic surgeons, and dermatopathologists.

Am I a good candidate for Mohs surgery?
Mohs is ideal for people whose skin cancer:
Is in a functionally or cosmetically sensitive area, such as the face, scalp, neck, hands, feet, or genitalia
Is large or growing rapidly
Was previously treated and recurred
Has ill-defined edges or borders
Is located on or near scar tissue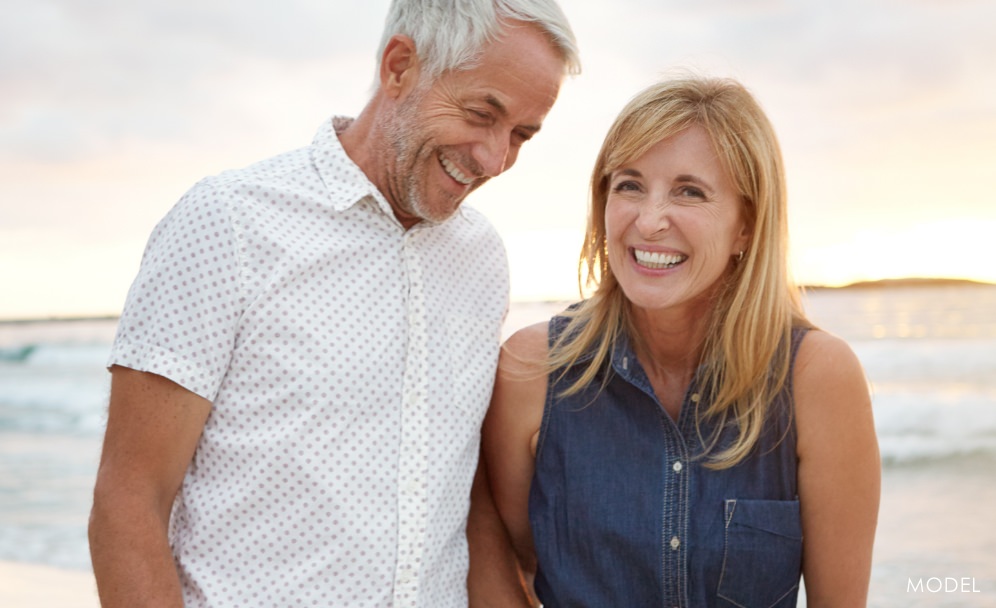 Which types of skin cancers can be treated with Mohs surgery?
Mohs surgery is typically performed to treat two of the most common types of sun-induced skin cancer: basal cell carcinoma and squamous cell carcinoma. However, other less common forms of skin cancer can also be treated with Mohs surgery including: Dermatofibrosarcoma Protuberans (DFSP), Extramammary Paget's Disease (EMPD), Sebaceous Carcinoma, Microcystic Adnexal Carcinoma (MAC), and Atypical Fibroxanthoma (AFX).
Basal Cell Carcinoma: A sun-induced skin cancer, often with a rolled border, that most commonly develops on areas of skin exposed to the sun. This is the most common form of cancer in the human body.
Squamous Cell Carcinoma: The second most common form of skin cancer characterized by a keratotic horn that is sometimes painful. Commonly develops from precancerous skin lesions called actinic keratoses.
Dr. Downing was professional, knowledgeable, and kind. Where other doctors have given me their 'best guess', Dr. Downing immediately outlined the steps we would take to reach a definitive diagnosis. I am beyond impressed and profoundly grateful.

Jill D., verified ZocDoc review
How is Mohs surgery performed?
Step 1
After numbing the area, Dr. Downing surgically removes the immediately visible part of the tumor.
Step 2
The removed tissue is marked in 4 quadrants for reference and processed into slides.
Step 3
Dr. Downing examines the slides under a microscope and identifies each quadrant with cancer cells remaining.
Step 4
Additional skin tissue will be removed, as necessary, until only visibly healthy skin remains. Each layer of skin removed is called a "stage." Most tumors are removed in 1 to 2 stages, but larger and more aggressive cancers may require more.
Step 5
After removing all cancerous tissue, you and Dr. Downing will discuss healing and repairing the surgical site. Some surgical sites can heal naturally, while others may require stitches. Depending on the size and location of the area, a skin graft or skin flap may be necessary to achieve a better cosmetic result.
Step 6
Continued observation of the surgical site is of the utmost importance. Regular skin cancer screenings are recommended for people who have had a history of skin cancer.
What does Mohs surgery look like step by step?
This video from the American College of Mohs Surgery provides additional insight into how the procedure is performed.
What is Mohs surgery recovery like?
While you will be awake during and after surgery, it's best to have a trusted friend or family member drive you home. Take it easy for the next couple of days and avoid any strenuous exercise.
Some swelling and bruising is expected after surgery. This generally begins to subside over 5 to 7 days. Applying an ice pack to the area during the first couple of days will keep swelling to a minimum. Post-operative discomfort is usually managed with over-counter-pain relief medications such as acetaminophen (Tylenol). You will be provided with detailed personal post-operative instructions before leaving the office.
The video below outlines general post-operative care instructions from the American College of Mohs Surgery.
Request Your Mohs Surgery Consultation
To meet with Dr. Downing and his team, please request a consultation online or give us a call at (713) 487-8233. We look forward to meeting you.